So to begin with, I'm now 17! Woo! I am also now in the heat of my senior year of high school. Woo....
Progress of the game has been slow and I haven't had much time or motivation to work on it but recently I've gotten a lot done. Mainly modeling. So here are a few renders of some of the characters I've been working on (and in now way are these a representation of game footage or the final product).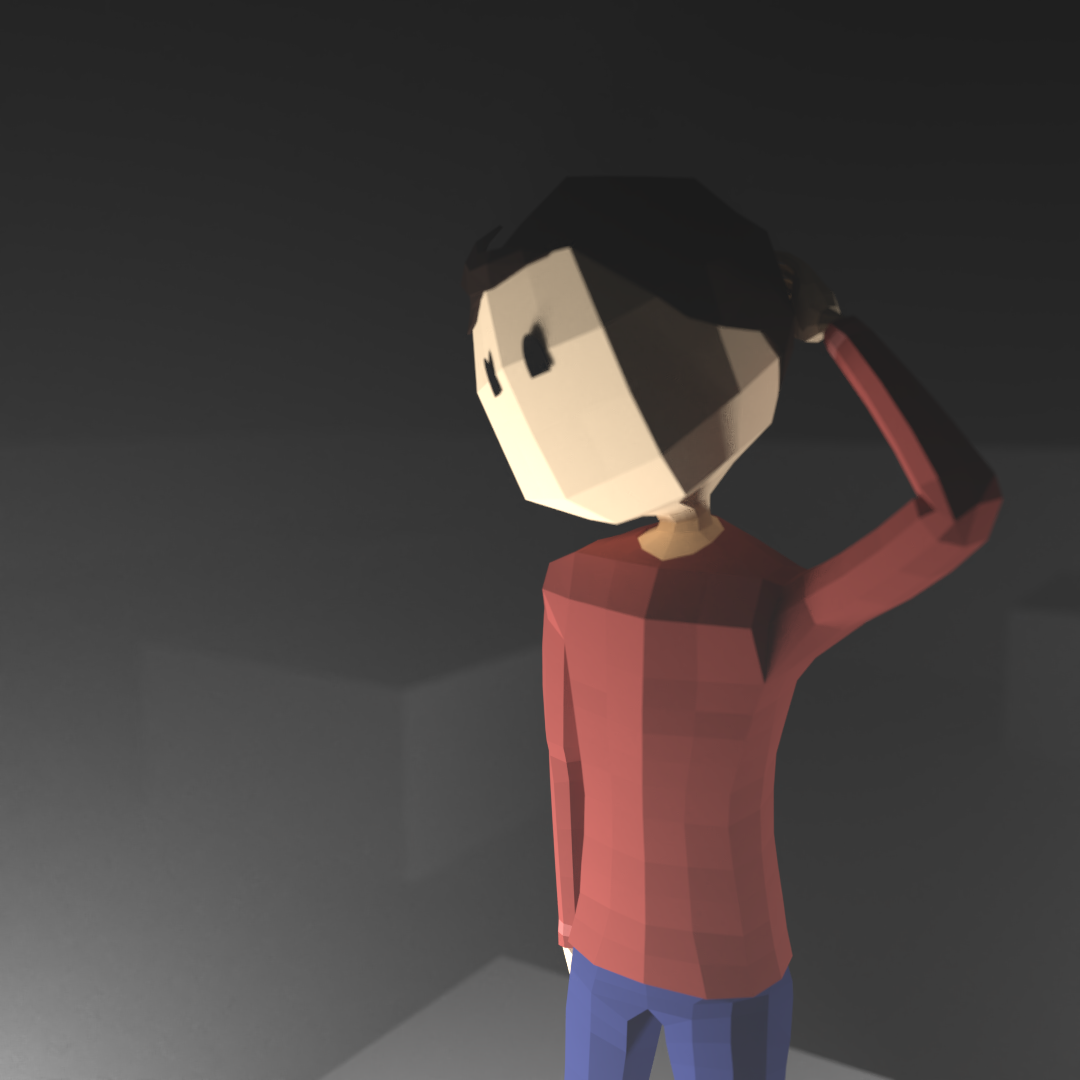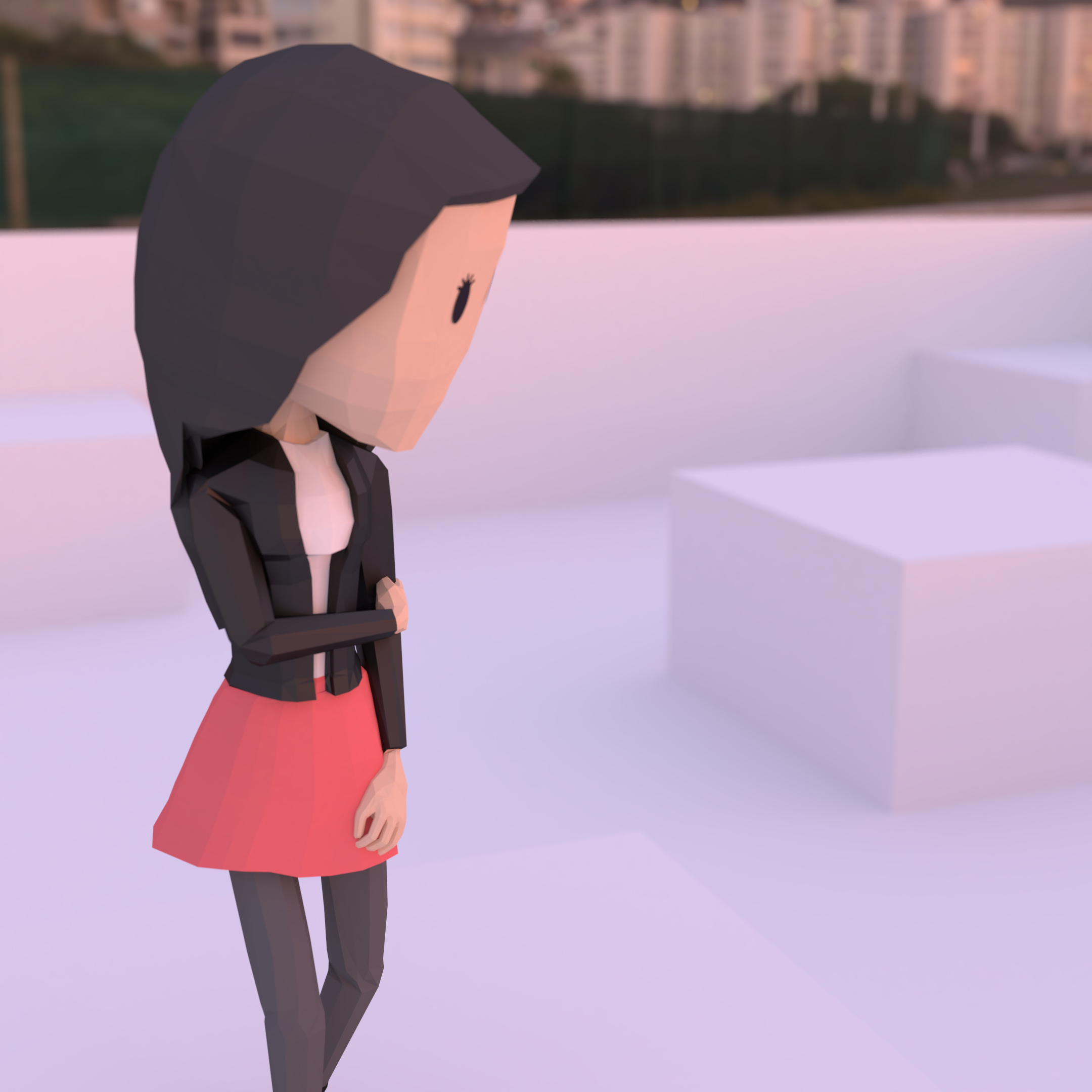 So I only have 2 more main characters to model. Once I've completed that I can actually start developing the game and hopefully have the first chapter (which will be the demo) out soon. Well as soon as posible.